Forms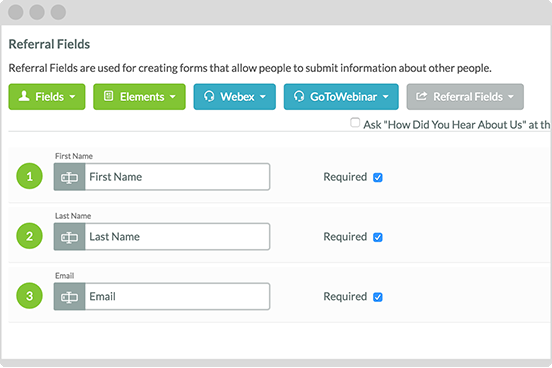 3rd-Party and Native Forms
We have our own forms, but we work with yours too. Map 3rd-party and native forms to SharpSpring in seconds with the mapping tool. We support all the major form-building tools, including FormStack, Gravity Forms, Wufoo, Sugar and Salesforce.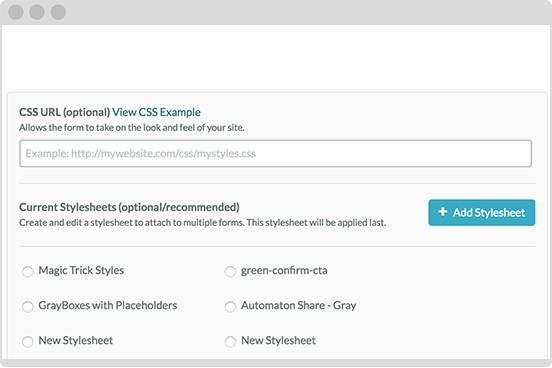 Forms That Look and Feel Like Your Site
SharpSpring has a built-in dynamic form builder. Build and customize your form in seconds. Use CSS to allow the form to take on the aesthetic of your site.
SharpSpring offers more than a dozen different fields for gathering data from your leads. But don't let us limit you. Custom Fields allow you to create as many data points as your team can dream up. Need to know someone's favorite color? Go right ahead.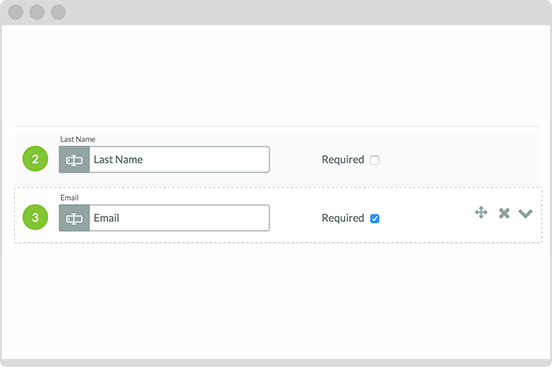 Effortless Drag-and-Drop Interface
Quickly reorder fields in dynamic forms and watch as changes are immediately viewable on your site.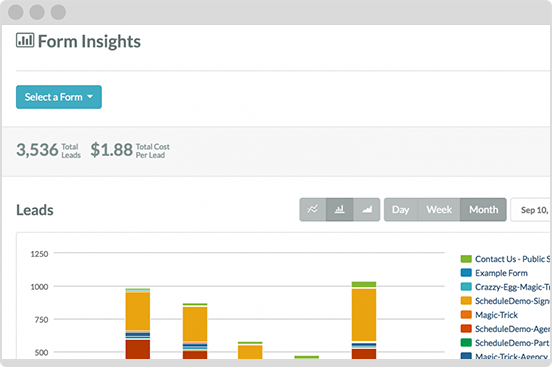 Measure, compare and optimize form performance with more complete insights. Which gated content is driving your lead conversion? Which landing page is capturing the most information? Gain a deeper understanding of your marketing ROI with powerful metrics like these.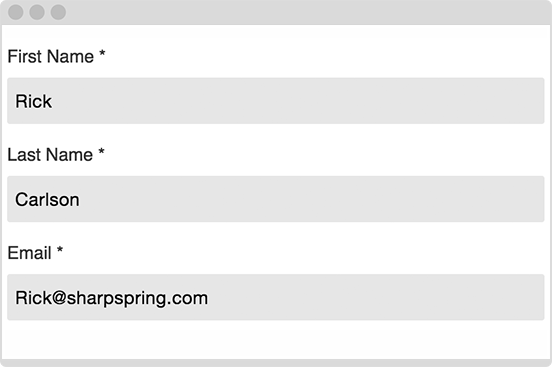 Autocompletion Converts Leads
SharpSpring tracking completes form fields for known visitors to relieve the effort of data entry – dramatically increasing form conversion.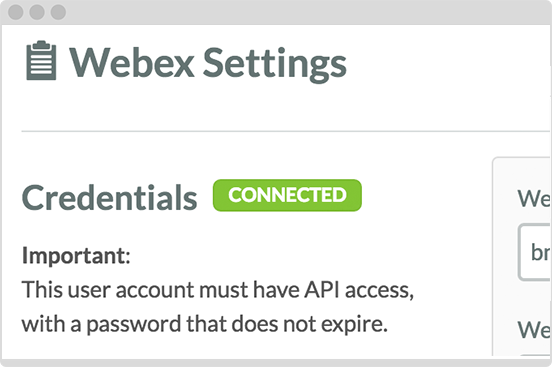 Add Webex and GoToWebinar topics to SharpSpring forms to promote, share and improve web conferences.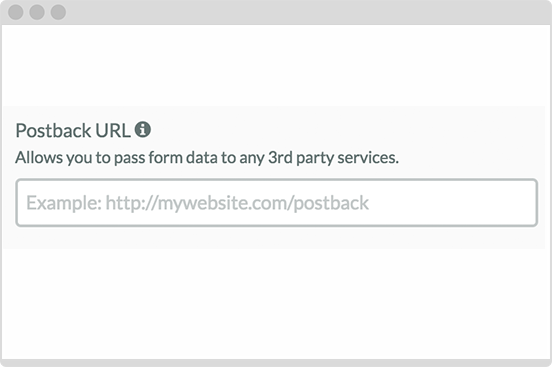 3rd-Party Postback Integration
Pass SharpSpring form data to your application or database of choice by simply adding a Postback URL.
Create Eye-Catching Call-to-Action Buttons
Build custom call-to-action buttons in the form builder. No software or design experience is needed to create a CTA built for conversion.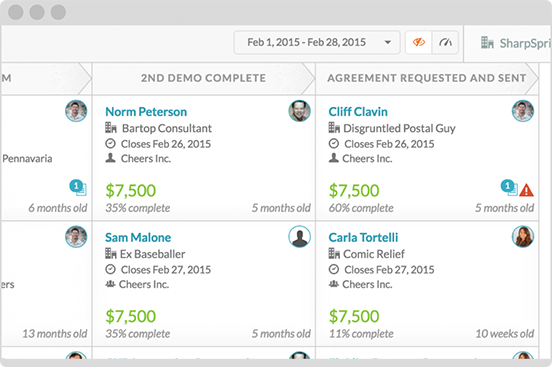 Pass form data effortlessly to 3rd-party CRMs or use SharpSpring's powerful built-in CRM that's available to all users.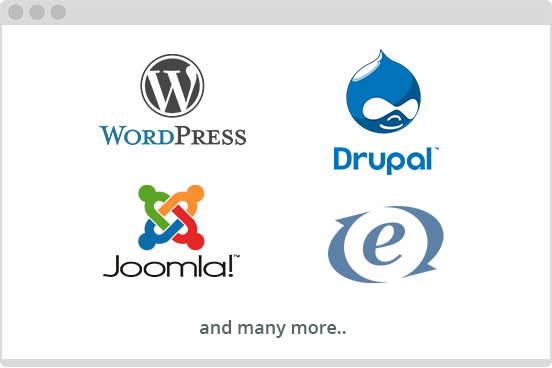 Universal CMS Compatibility
SharpSpring forms look great on all the major CMSs. WordPress, Drupal, ExpressionEngine and Joomla! are just a few CMSs we support.
Preview Forms Before Posting
Check out the look and feel of your form before pushing it to production.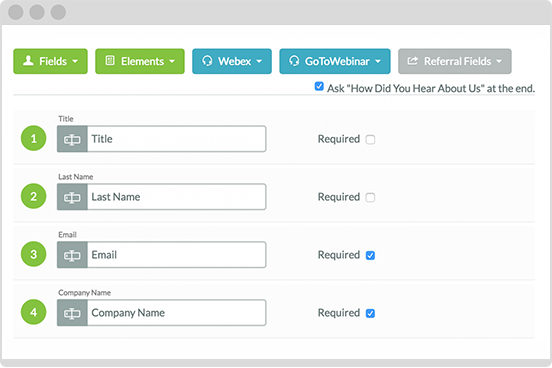 Do you employ a lot of non-digital, traditional, marketing tactics like trade shows, print ads or postcard mailings? No problem! Attribute leads to the proper campaign with the customizable "How Did You Hear About Us?" field. HDYHAU? uses behaviorial-based tracking to only appear for leads that aren't automatically tracked through web-based tracking.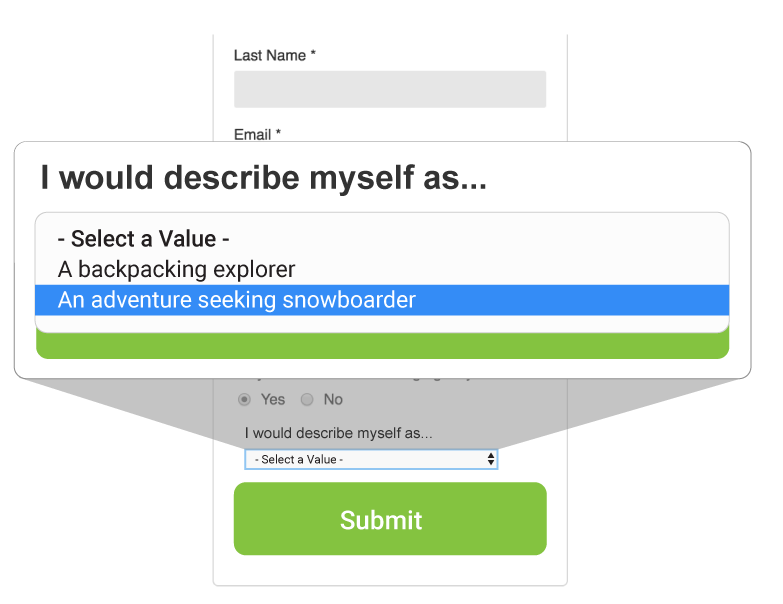 Assign Personas At Form Submission
Include a field in your forms for a question that maps to your pre-set buyer personas. Allow leads to select a description that resonates with them and use that information for easy and accurate segmentation. Then use dynamic emails and landing pages to engage and convert leads with personalized information based on their persona.