On-Demand Webinar
10 Ways to End Crimes Against "Spam'anity"
Live Air Date:
November 13, 2015
Duration:
1 hour
End the crime of creating spam email.
You've seen them - psychotic subject lines, confusing calls to action, less-than-hero images, criminal content, and the capital offense - Comic Sans...in purple.
Or perhaps you haven't seen them - because they've gone to your junk folder. Spam email belongs in the prison pantry, and in this webinar we showed you how to stay out of the Big House of bad email.
In this one-hour webinar, we brought an offending marketing email into the courtroom and reformed it before your eyes. From subject line to footer, there was an inspiring before and after.
You'll learn about:
Good email content behavior that increases relevance and gets healthy open and click rates

The anti-crime list of things to check before you hit send, from code to <alt> tags

How to do a background check on your house list and other email deliverability secrets

Life after "Send":  A/B testing and other email marketing tips for survival on the 'outside'
---
Featured Presenters:
Manny Torres
Creative Director - Rock My Image
Manny Torres is the co-founder of Rock My Image. He is the agency's creative director and brand development lead, with a knack for connecting clients and partners to the people and resources they need to grow their businesses. Manny is a marketing automation veteran, and Rock My Image is a silver-certified SharpSpring agency partner.
---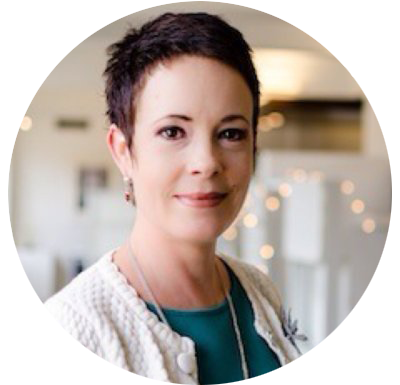 Aletha Royer
Director of Partner Enablement – SharpSpring
Aletha comes to SharpSpring from one of our first agency partners, where she grew a full-service digital marketing department with marketing automation, increasing department revenue by over 60%. Her passion is democratizing business by giving SMBs the same marketing automation opportunities as their larger counterparts.
---