On-Demand Webinar
New Year's Resolutions: Agency Strategies for 2017
Live Air Date:
Wednesday, December 7, 2016

Duration:
1 hour
Before taking the new year by storm, there are some important questions to consider. What worked? What didn't? What's on tap for 2017? Watch this panel discussion featuring 3 SharpSpring  agency partners as they shared their marketing automation successes and challenges. The webinar covered:
Pitching marketing automation to your clients
Developing winning social media strategies
Producing quality content  
Getting the most out of your campaigns
And much more!
Led by SharpSpring CMO Andrew Dod, a former agency principal, this discussion included real-world examples and actionable tactics for your 2017 planning.
---
Featured Presenters: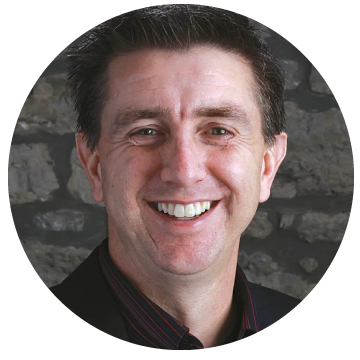 Mike Jennings
President - MoreSALES
Launched in 2005, MoreSALES provides sales and marketing consulting and services to emerging B2B firms who recognize the need for effective sales growth strategies but cannot afford a full time Sales and/or Marketing manager.
Mike advises owners, presidents and C-level executives across North America to help them drive their company's growth. Throughout his career he has worked on such brands as Pepsi, Frito-Lay, Volvo Trucks, Orkin, Hilti, Home Depot, TGI Fridays, HP and Pfizer.
---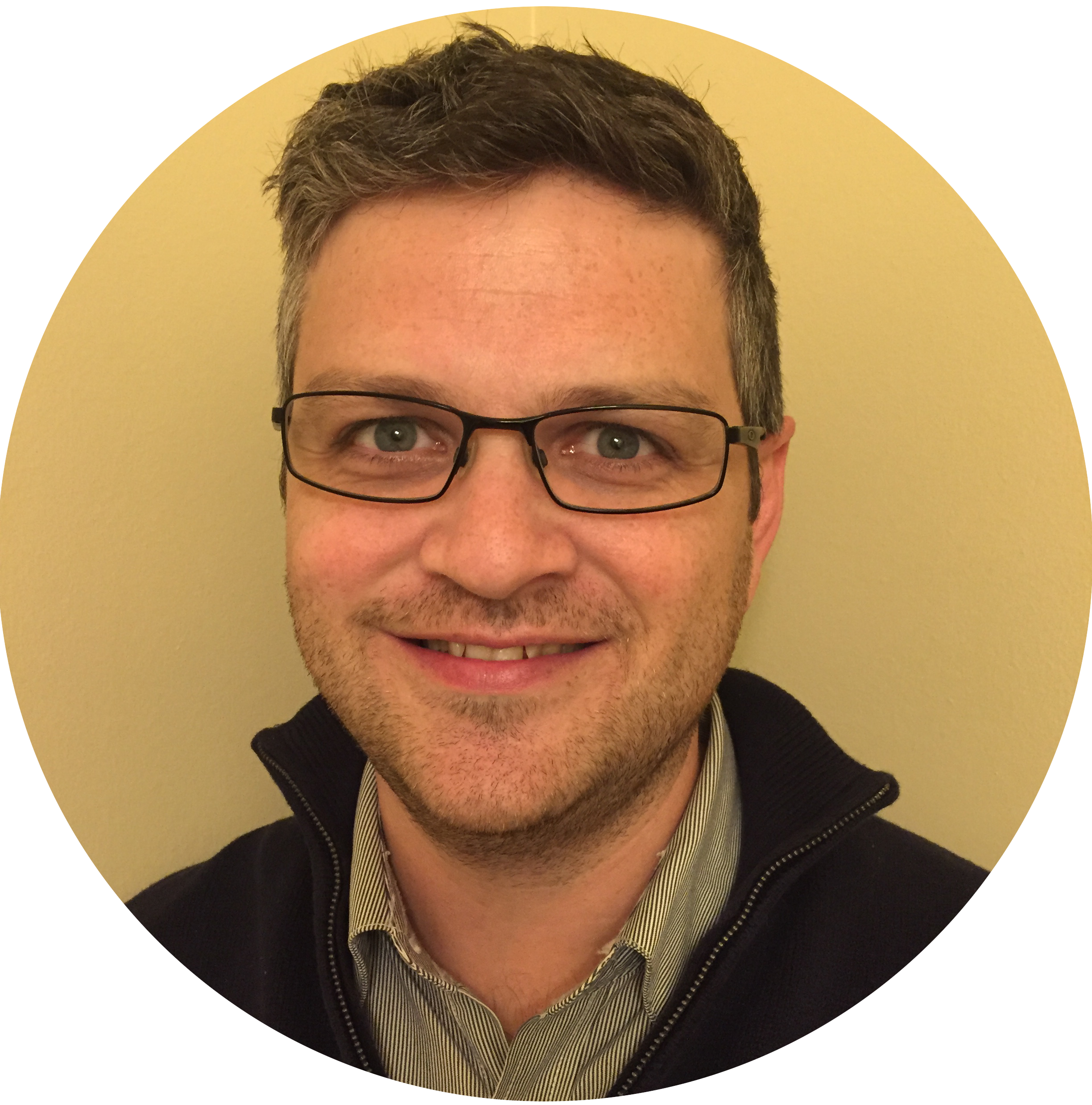 Greg Budrow
Vice President - Sales & Marketing, Core Integrated Marketing
With an extensive background in direct mail advertising, Greg discovered the value of marketing automation for creating highly targeted mailing campaigns and proving their ROI. By using marketing automation to integrate data from multiple channels, he created an easy-to-use marketing package that has helped his business grow exponentially and adapt to clients' expanding needs.
---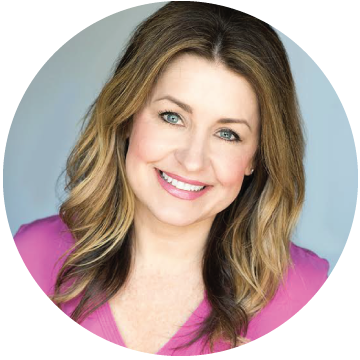 Jen DeVore Richter
Co-Founder - Rock My Image
Jen DeVore Richter is an Author and Co-Founder of Rock My Image. She was recently named as a Contributing Writer to the Huffington Post with featured articles on small business marketing. Her podcast Purpose Filled Business was just launched on iTunes. Jen is on a personal mission to encourage business owners to reinvent their lives, reenergize their businesses & reconnect to their purpose.
---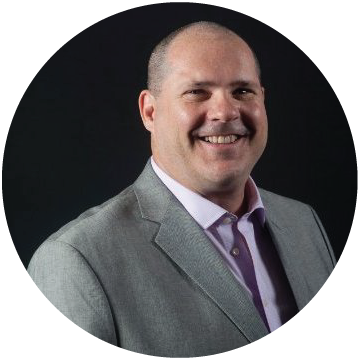 Andrew Dod
Chief Marketing Officer
 - SharpSpring
Andrew's twenty-eight year career spans marketing, strategy and communications with broad experience in consumer and B2B technology industries. Prior to SharpSpring, he was CMO at a 2,500 person international management consultancy, Managing Partner of the Marketing Practice at an Inc. 5000 consulting firm, CMO of the world's first SaaS mobile app publishing company, Innovation consultant to Fortune 1000 and technology companies, CEO of two highly profitable marketing and PR agencies, Director of Corporate Communications at a $300 million data communications pioneer, and head of Public Affairs at a 20,000 member global trade association.