On-Demand Webinar
The 5 Pillars of Marketing Automation Success
Date:
Wednesday, March 15, 2017

Time:
Duration: 1 Hour
Establish a Strong Foundation for Your B2B Clients
You know how important your B2B clients are to your agency. Their success = your success. And when it comes to marketing automation, you want to ensure that those clients are getting the most out of the platform.
SharpSpring partner Magee Clegg of ClearTail Marketing offers valuable insight into setting up your B2B clients to succeed with marketing automation. In this webinar, Magee covers:
How to help your clients identify and acquire qualified leads every day
Best practices for nurturing and communicating with leads
Tips for educating your clients' sales reps on marketing automation
---
Featured Presenters: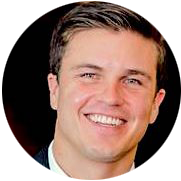 Magee Clegg
ClearTail Marketing
Magee Clegg is the Managing Director of ClearTail Marketing. He helps businesses implement marketing automation strategies that will automatically deliver qualified leads to their sales teams.
---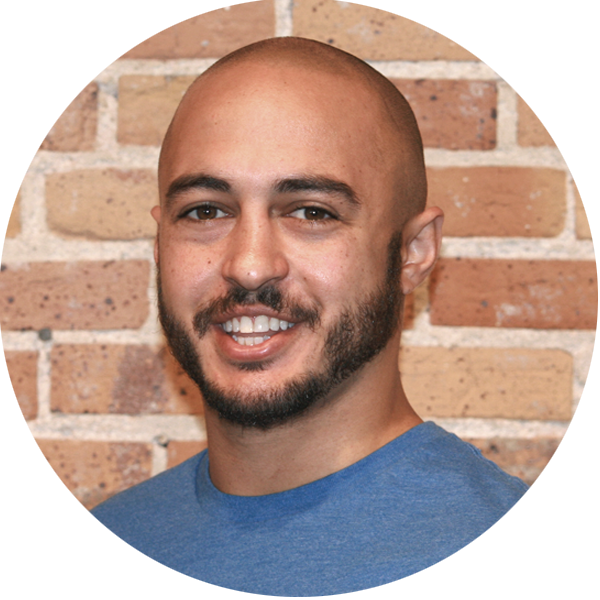 Bryan Tobin
Training and Usability Manager – SharpSpring
As Usability Manager, Bryan is responsible for creating content to help users get the most out of SharpSpring. This includes maintaining the support forum and creating instructional "how to" videos. Working in collaboration with Marketing, Support, and Development, Bryan helps create an exemplary experience for every user.