Agency Perspectives
Find Your Niche With Marketing Automation
Strategies And Tactics to Own the Vertical
There are some client types that are outside your scope and others that you know you can impact quickly. The latter can become a niche you can own.
In this issue of Agency Perspectives, you'll learn:
How one agency used niche marketing to gain new business faster
The role of marketing automation in discovering potential niches
The keys to identifying the best niche(s) for your agency
---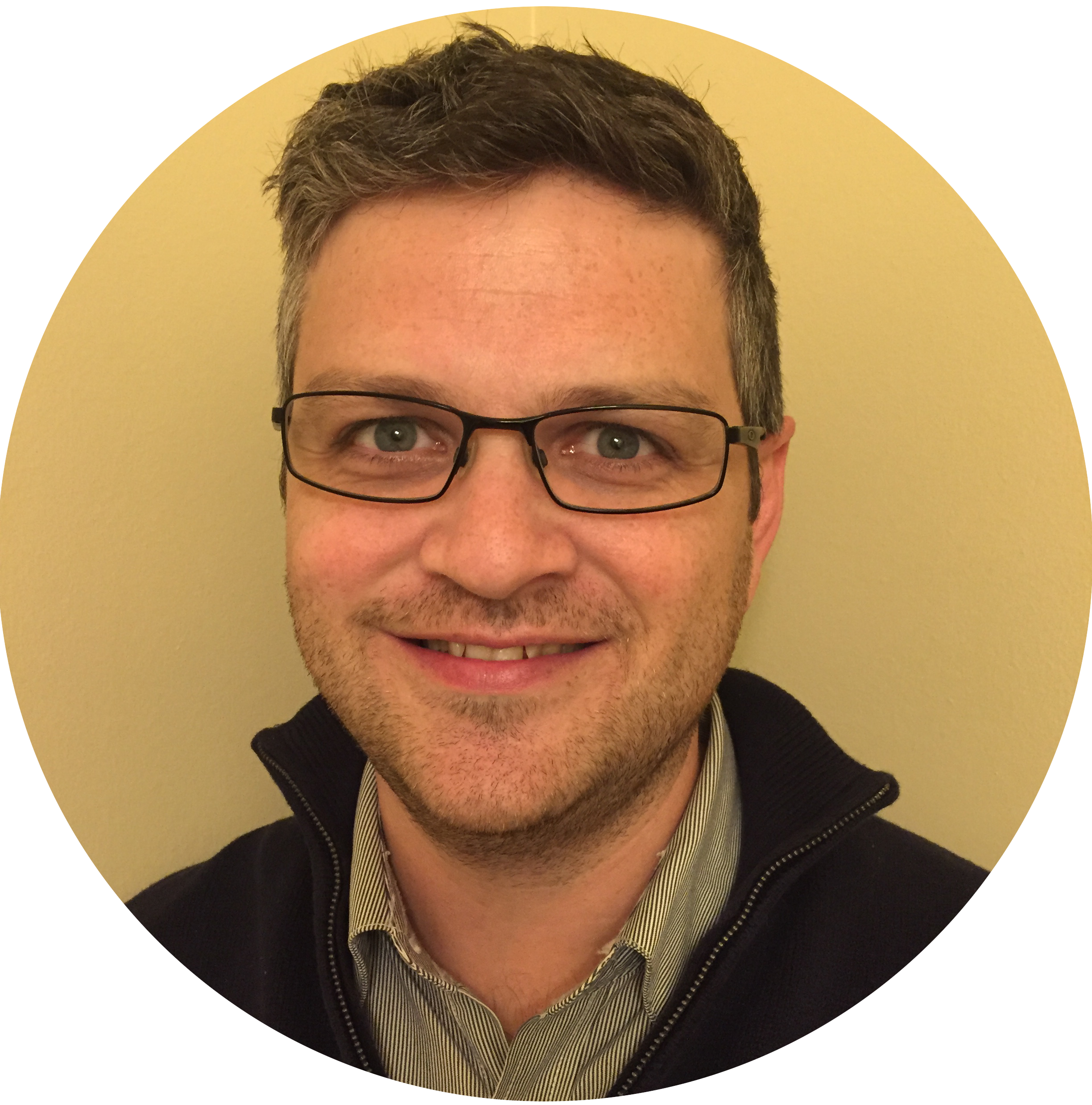 "Our client in this niche was able to convert leads at a 50% faster rate than with previous methods. For us, having a provable solution and success cases helped us gain new business at much faster rates."
What is 'Agency Perspectives'?
Agency Perspectives lets you hear directly from other agencies about how they are using marketing automation to create higher value relationships, build monthly recurring revenue, and prove value to clients. It's available exclusively from SharpSpring. Contact us if you'd like to share your expertise as an author.