On Demand Webinar
Let's Play Ball!
Getting Your Clients On Base With Marketing Automation
Live Air Date:
Wednesday, July 20, 2016

Duration:
1 hour
Overcoming marketing automation objections to get in the game.
You already know that SharpSpring's marketing automation is a home run. You've seen the power of marketing automation features in action and the growth your agency and clients have experienced as a result.
So how do you transfer that excitement and get more of your clients to step up to the plate?
Getting clients to adopt marketing automation platforms often comes down to two key things: breaking down barriers (reasons they say no), and identifying the key motivators that will make them view it as something they can't possibly live without.
In this webinar, we role-play various scenarios to discover:
The three strikes: The primary barriers clients present to adoption & how to overcome them.
The four bases: The main categories of marketing professionals & how to customize your pitch for each.
So grab your peanuts and crackerjacks and watch this engaging and informative webinar. We knocked it out of the park.
---
Featured Presenters: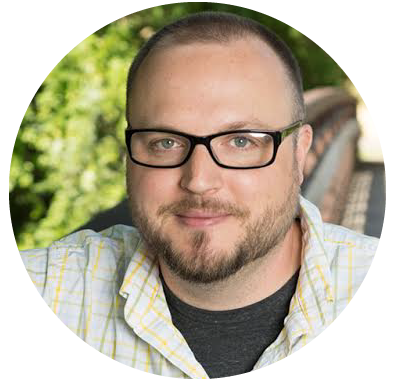 Steve Slater
SEO Specialist - Vivid Image
Steve (or Slater to clients and peers at Vivid Image) has 8 years of sales and marketing experience. As Search Engine Optimization Specialist, Steve takes that experience and helps clients reach today's search savvy consumers. Steve's focus is helping clients find what works and to help them continue to do what works, and do it better.
---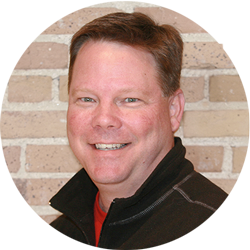 James Morgan
Senior Vice President of Partnerships – SharpSpring
James joined SharpSpring as Senior Vice President of Partnerships, building relations and sharing the exciting features of SharpSpring with people around the world. He is an expert in demonstrating the value of the solution to marketing agencies.