On-Demand Webinar
Happier Clients, Higher Profits
Date:
Thursday, March 23, 2017

Time:
Duration: 1 Hour
Why You Need to Formalize the Client Onboarding Process at Your Agency
Onboarding can make or break your client relationships, yet many agencies lack a formal — or even an informal — process for it.
Digital agency expert Karl Sakas, President of Sakas and Company, offers real world examples of onboarding success and failure, and gives you tips on developing or upgrading your agency's program.
We cover:
How onboarding drives profitability, client (& team!) satisfaction
The 'magic question' you need to ask often
Introducing new tech during onboarding - including marketing automation
---
Featured Presenters: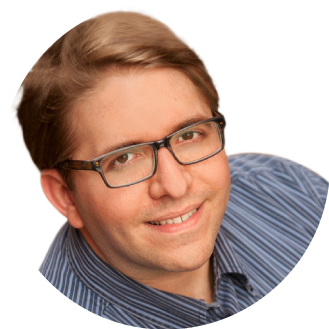 Karl Sakas
Agency Consultant - Sakas & Company
Karl Sakas (@KarlSakas) is an "agency process geek" who helps agency leaders solve their biggest business problems. He's advised agencies on six continents about operations, strategy, and leadership. An international speaker, Karl is the author of Made to Lead, The In-Demand Marketing Agency, and 200+ articles on agency management.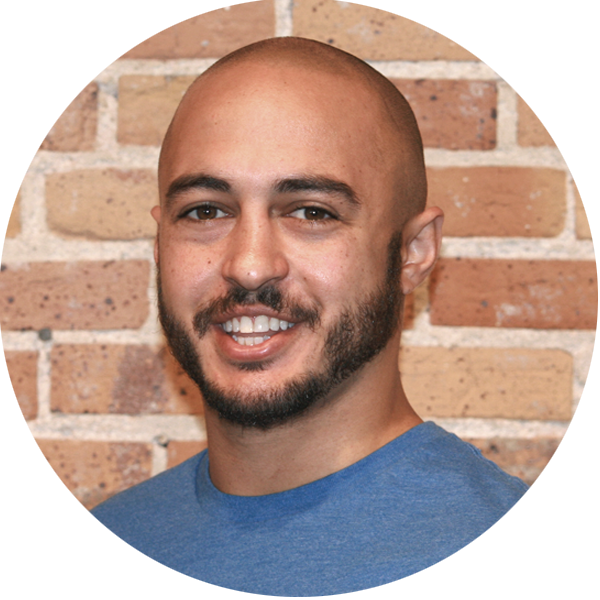 Bryan Tobin
Training and Usability Manager - SharpSpring
As Usability Manager, Bryan is responsible for creating content to help users get the most out of SharpSpring. This includes maintaining the support forum and creating instructional "how to" videos. Working in collaboration with Marketing, Support, and Development, Bryan helps create an exemplary experience for every user.
By registering, you agree that SharpSpring and/or Sakas & Company may follow up afterwards.