On-Demand Webinar
Sweet Success of Customer Segmentation
Live Air Date:
May 28, 2015
Duration:
1 hour
Growing a Bees Bizzz with Segmentation
Got a long list of prospects and customers but little or no insight into who they are, their preferences, and which products and services are most relevant? Then it's time to implement segmentation into your campaign strategy with marketing automation.
That's the challenge HiveTracks faced as it moved its web-based beekeeper application from a freemium to premium model. With the help of EasyFish Marketing CEO Jeff Greer and marketing automation, the company transformed its approach – moving from broad blasts to targeted, segmented campaigns.
You'll learn how to:
Map out your segmentation and nurturing approach 
Segment data and profile your leads with behavioral-based marketing automation
Use dynamic lists and nurturing tracks to continue the conversation
Implement marketing automation tools like lead scoring to predict conversion 
---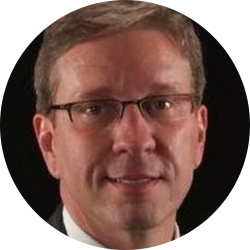 Jeff Greer

CEO - 
EasyFish Marketing
Jeff Greer is a serial Internet technologies entrepreneur. He currently is the founder and CEO of Easyfish Marketing, a digital marketing agency based in Hickory, N.C. Jeff has built and sold four different Internet related businesses, including the largest privately held Internet Service Provider in the state of North Carolina. He has been an active Internet marketer since 1995. His areas of expertise include search engine marketing, mobile marketing and social media marketing.
---
Rick Carlson,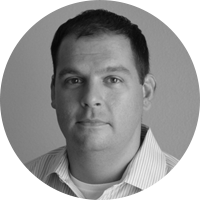 President/Founder - SharpSpring
 Rick is a founder and president of SharpSpring, which he started with the goal of bringing marketing analytics  and automation tools to small and medium businesses on an affordable and easy-to-use SaaS platform. Rick  has 17 years of executive management experience in the technology sector, holding president, CEO, general  manager, and board positions at several successful Internet security companies.