The Leadership Behind SharpSpring Marketing Automation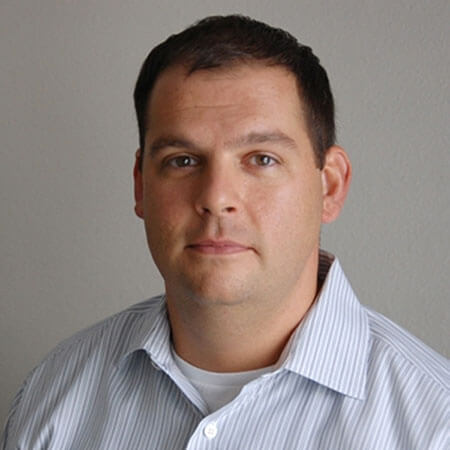 Rick Carlson
CEO / Founder
Rick Carlson
CEO / Founder
Rick is a founder and CEO of SharpSpring. He started with the goal of bringing marketing analytics and automation tools to small and medium businesses on an affordable and easy-to-use SaaS platform. Rick has over 15 years of executive management experience in the technology sector, holding president, CEO, general manager, and board positions at several successful Internet security companies. When Rick is not working on SharpSpring, he is busy with his second, and far more complex start-up – his two sons. Sometimes, Rick still gets to play beach volleyball, and occasionally, his wife politely laughs at his jokes.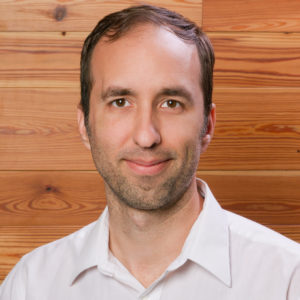 Travis Whitton
CTO / Founder
Travis Whitton
CTO / Founder
Travis is the co-founder and CTO of SharpSpring, responsible for the technical design and development strategy for SharpSpring. Travis has extensive experience leading technology teams during his career. Prior to SharpSpring, Travis was the primary data storage architect at Grooveshark.com where he implemented solutions to scale the online music streaming service for millions of visitors per day.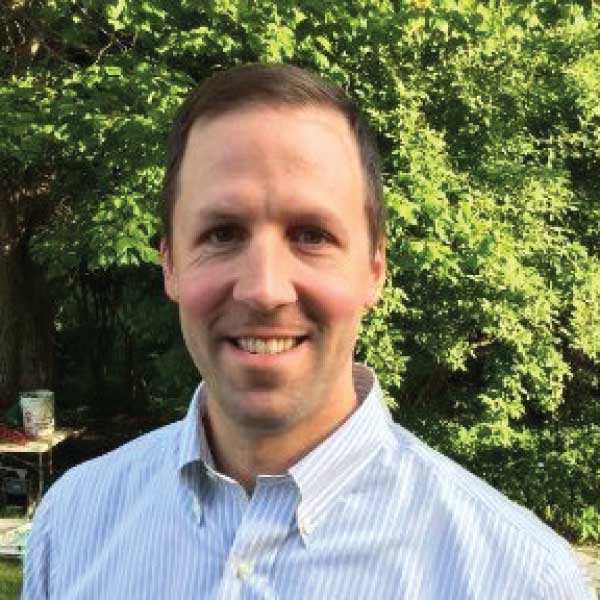 Edward Lawton
CFO
Edward Lawton
CFO
Ed joined SharpSpring in September 2014 as Chief Financial Officer and is responsible for the global financial and administrative operations of the company. Prior to joining SharpSpring, Ed held senior roles with publicly-traded Bottomline Technologies and Trico Marine Services. When not working, three kids and lots of sports keep Ed busy.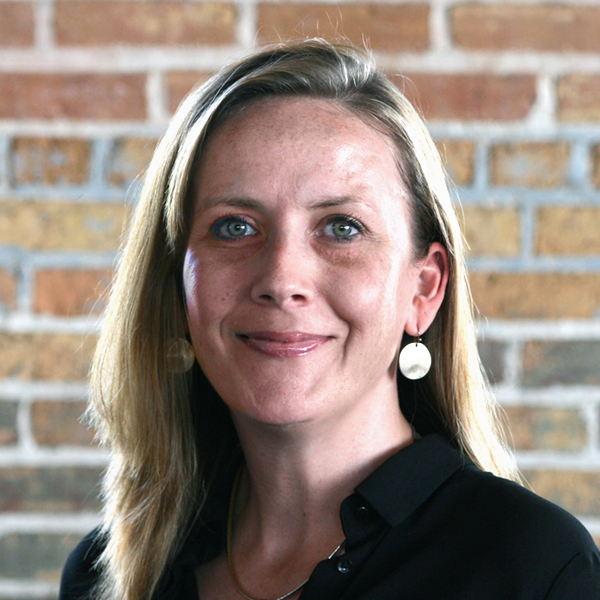 Kim Jamerson
VP Marketing
Kim Jamerson
VP Marketing
Kim joined SharpSpring in 2015. As VP of Marketing, she leads a talented team of marketing and design professionals responsible for brand awareness, driving lead generation, and improving partner retention and engagement.
Prior to joining SharpSpring, she gained 15+ years of experience executing B2B/B2C marketing campaigns at companies ranging from enterprise software to healthcare. Before that, she was a talking head (i.e. TV news journalist). Rumor has it that she still talks a lot.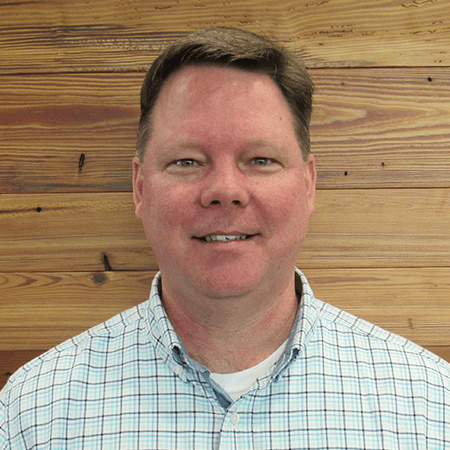 James Morgan
VP Sales
James Morgan
VP Sales
James joined SharpSpring in January 2014 as part of the sales team, and was soon promoted to vice president. He leads an international team that builds relationships and shares the exciting features of SharpSpring worldwide. He attended the University of Florida and majored in architecture. Soon after, he joined Aerial Communications and, as head of corporate relations and director of sales, he helped launch and build the company that was later acquired by T-Mobile for $1.8 billion. He has owned several restaurants with his 'foodie' wife, and has even been featured on Man vs. Food Nation with Adam Richman!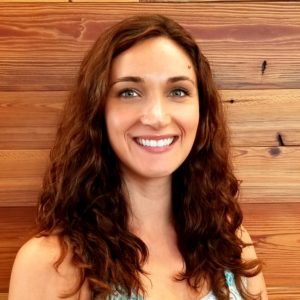 Alana Christou
Director of Recruitment and HR
Alana Christou
Director of Recruitment and HR
Alana joined SharpSpring in early 2016 after eight years working in administration and recruitment at the University of Florida. She is responsible for driving recruitment of the SharpSpring team, managing HR operations, and ensuring the SharpSpring culture keeps everyone working hard and having fun. In her free time, Alana is a dedicated Pilates and yoga attendee who loves to travel.
Marketing Team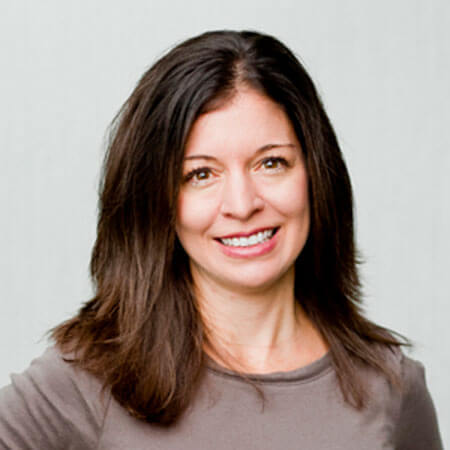 Valerie
Director of Content and Product Marketing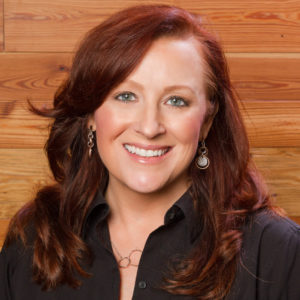 Kim
Director of Marketing Lead Generation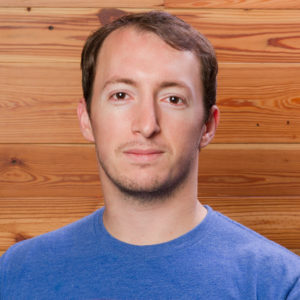 Joel
Director of Digital Marketing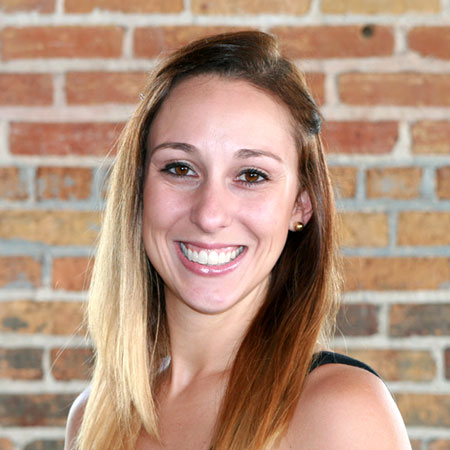 Nicole
Director of Partner Marketing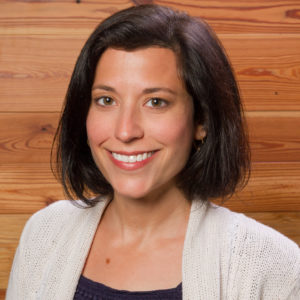 Naseem
Senior Project Manager
Development Team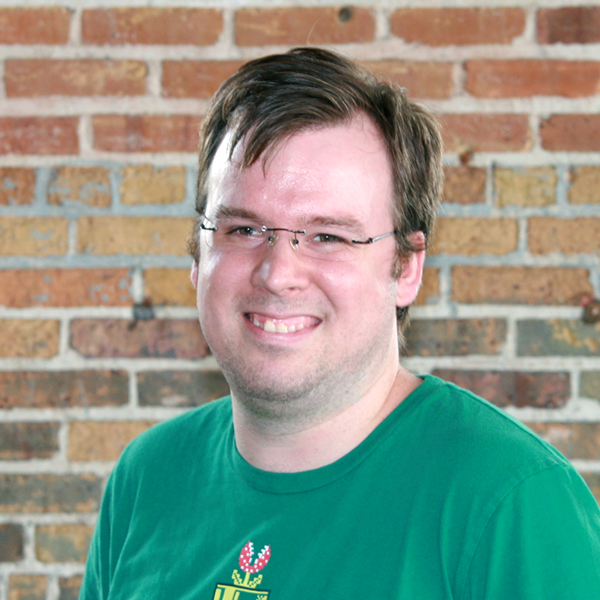 Mark
Director of Engineering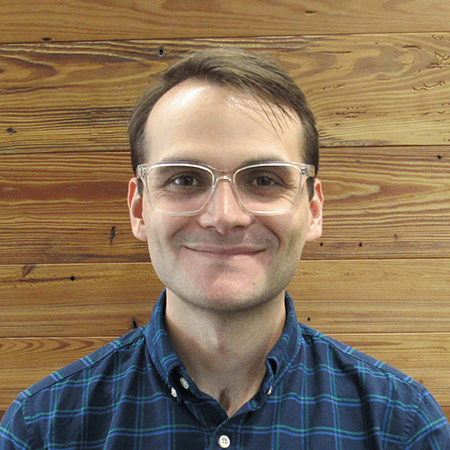 Skyler
Director of Site Reliability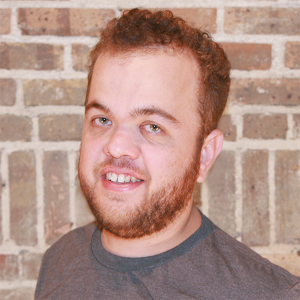 Nate
Information Security Manager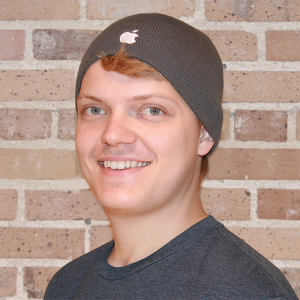 James
QA Manager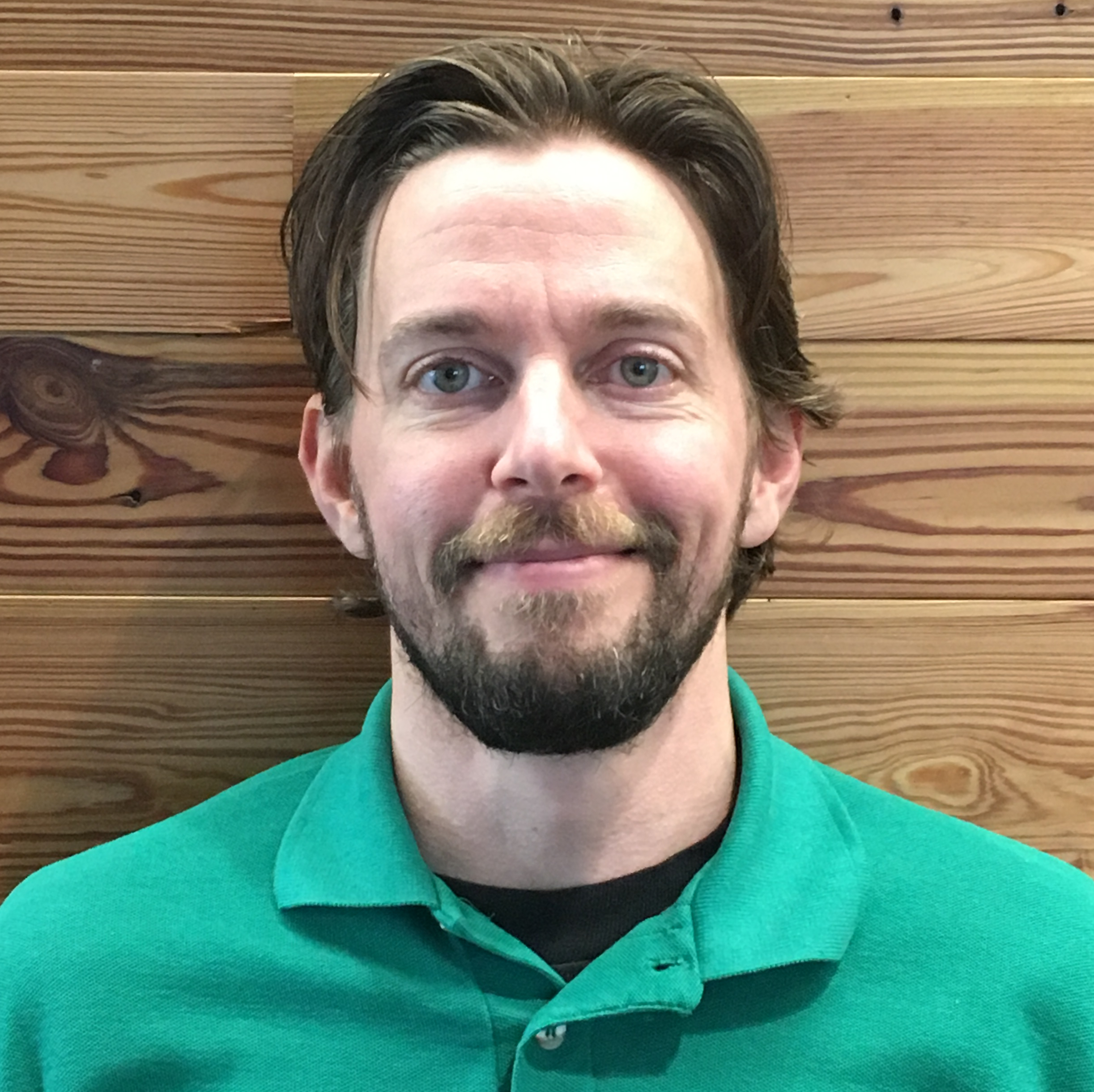 David
IT Support Manager
Design Team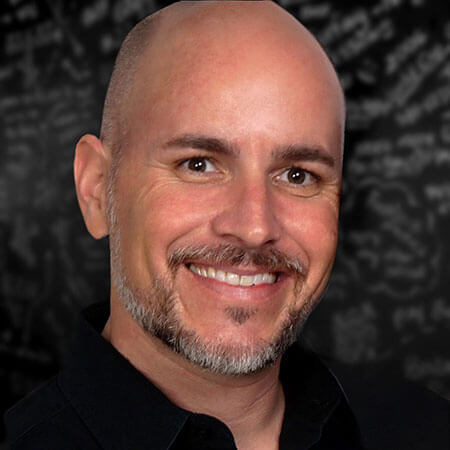 Shane
VP Customer Experience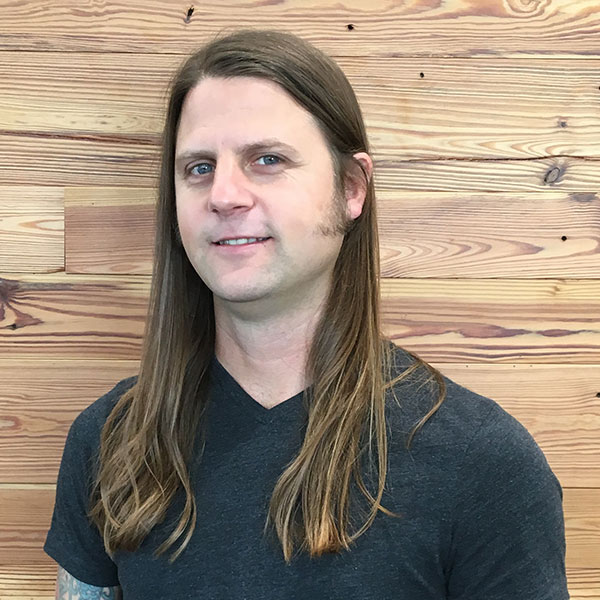 Dru
Lead Product Designer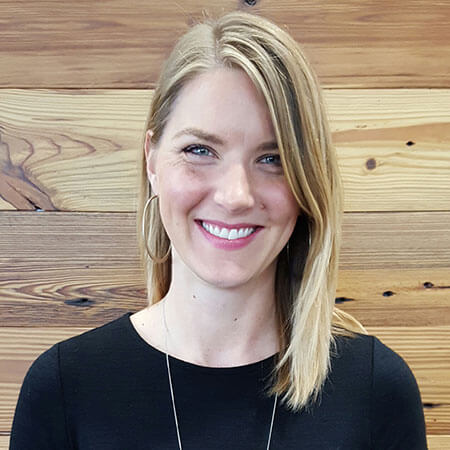 Teresa
Lead Experience Designer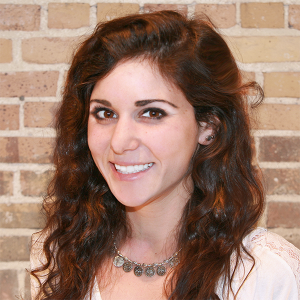 Molly
Experience Designer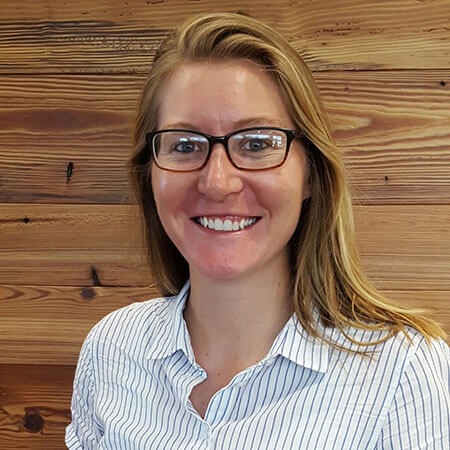 Brittany
Experience Designer
Product Team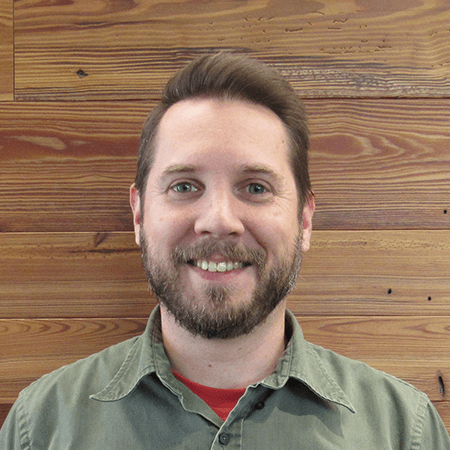 Jon
Senior Product Manager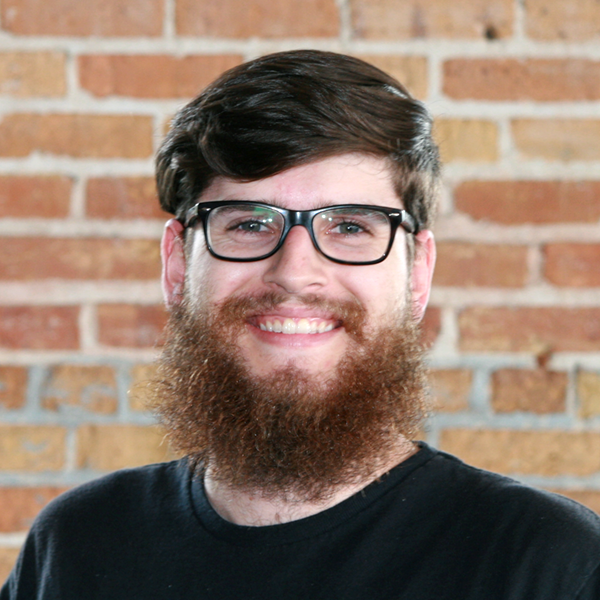 Morgan
Product Manager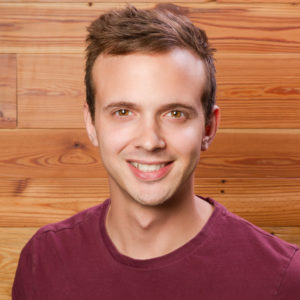 Gregg
Product Communications Manager
AJ
Project Manager
Sales Team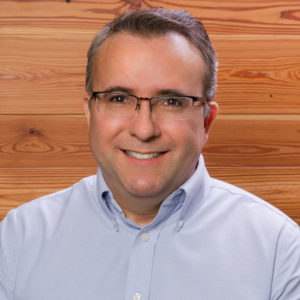 Alex
Director of International Partnerships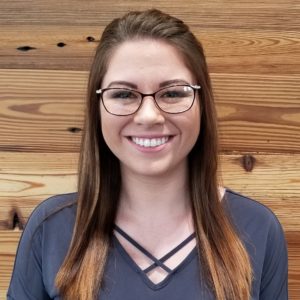 Carissa
Inbound Marketing Manager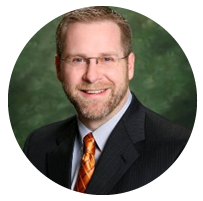 Charles
Director of Partnerships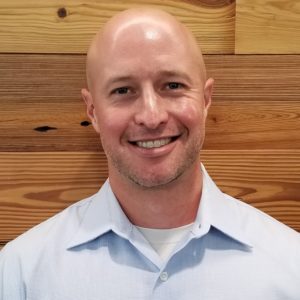 Gary
Director of Partnerships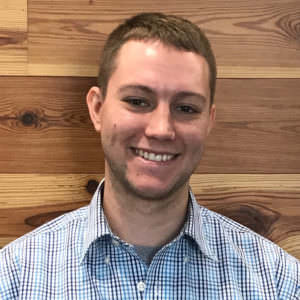 Grant
Director of Partnerships
Onboarding Team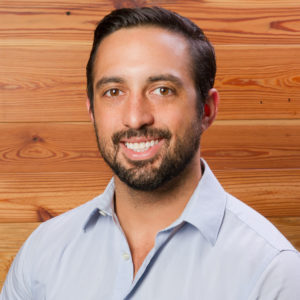 Brett
Director of Onboarding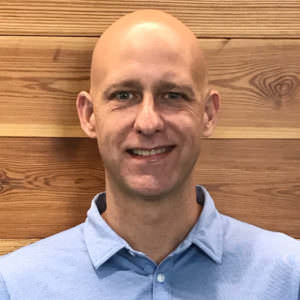 Bill
Director of Onboarding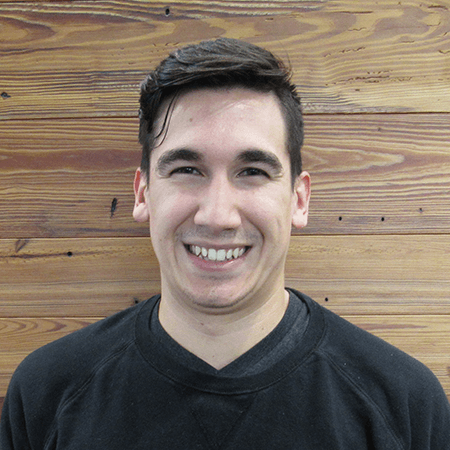 Christian
Onboarding Manager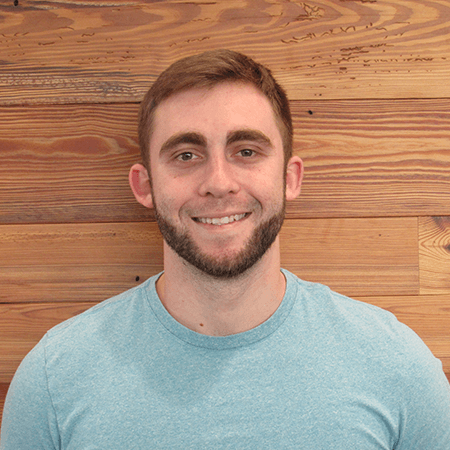 AJ
Onboarding Specialist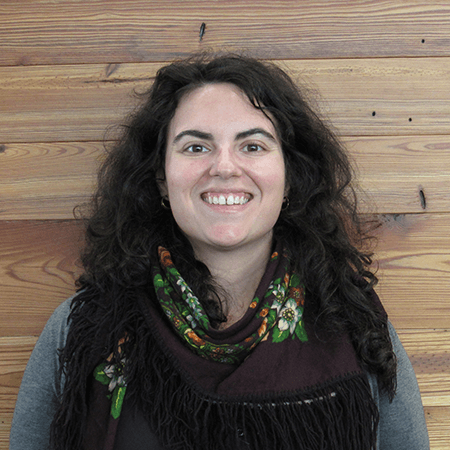 Cassandra
Onboarding Specialist
Support Team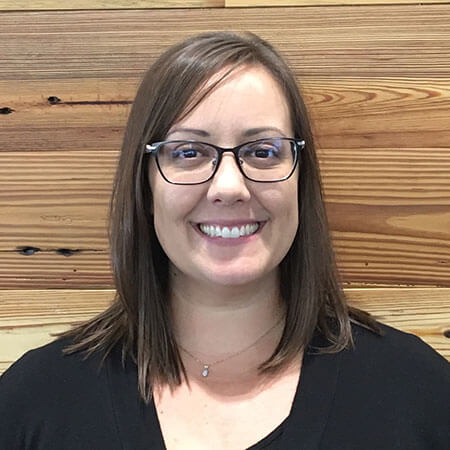 Katie
Client Services Manager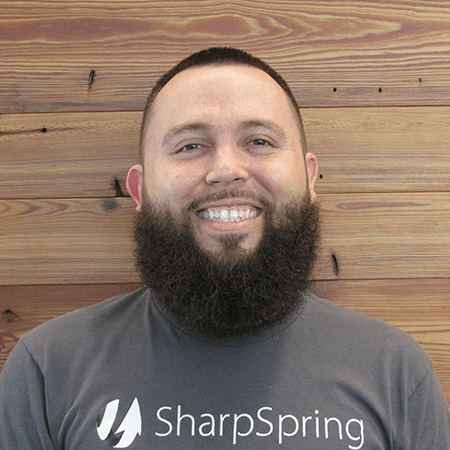 Cody
Support Manager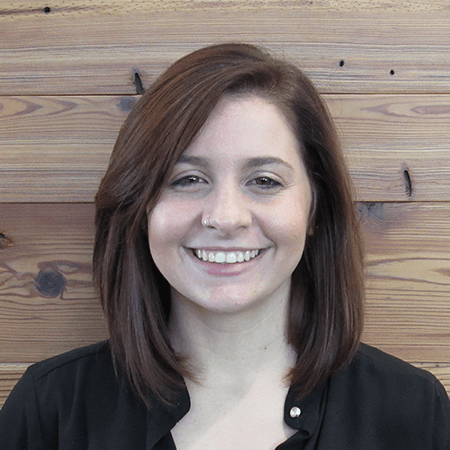 Natalie
Support Manager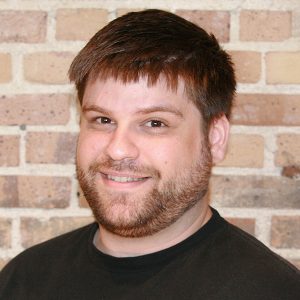 Corey
Support Manager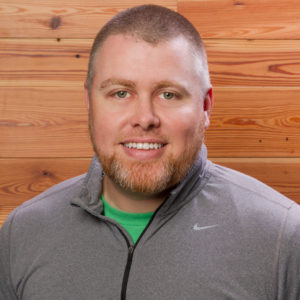 Robbie
Professional Services Manager
Finance Team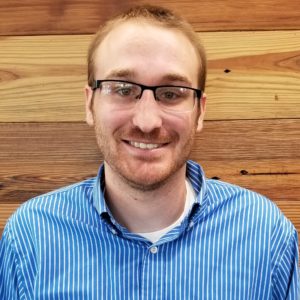 Aaron
Assistant Controller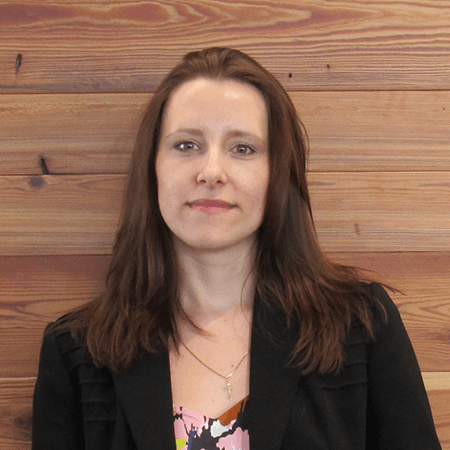 Alena
Accounting Manager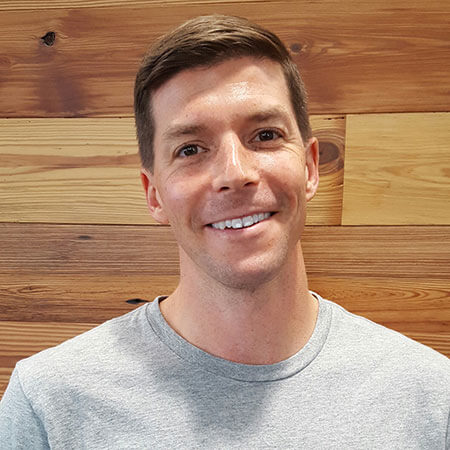 Geoff
Director of Finance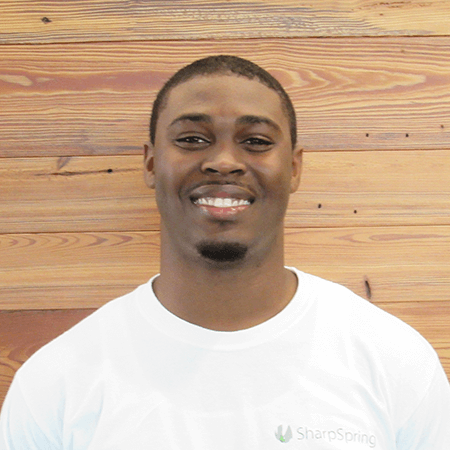 Deontae
Finance Analyst
Administration Team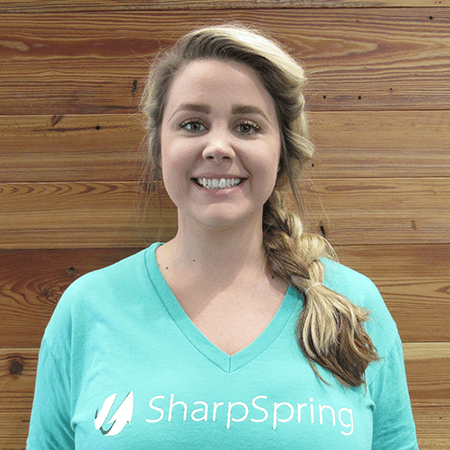 Caitlin
Executive Assistant
Caitlin
Executive Assistant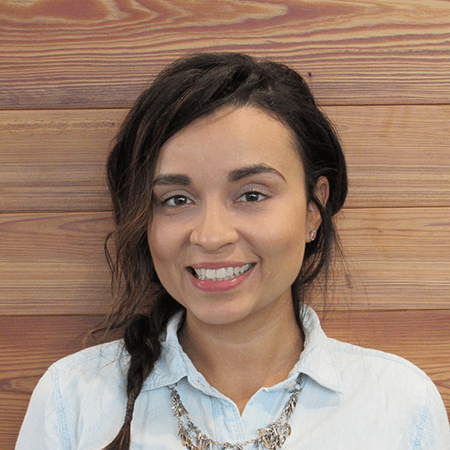 Lillian
Talent and Culture Specialist
Lillian
Talent and Culture Specialist