Tech Partner:
About PieSync
PieSync works in the background and syncs your contacts two-way and in real time, which means you'll have access to the most up-to-date customer information no matter where you are or who entered the data. PieSync syncs all your contacts bidirectionally across your favorite cloud apps, so you only have to enter customer data once. Since you only have to enter your data once, you'll dramatically decrease manual errors - how's that for clean data?
Two-Way Sync with PieSync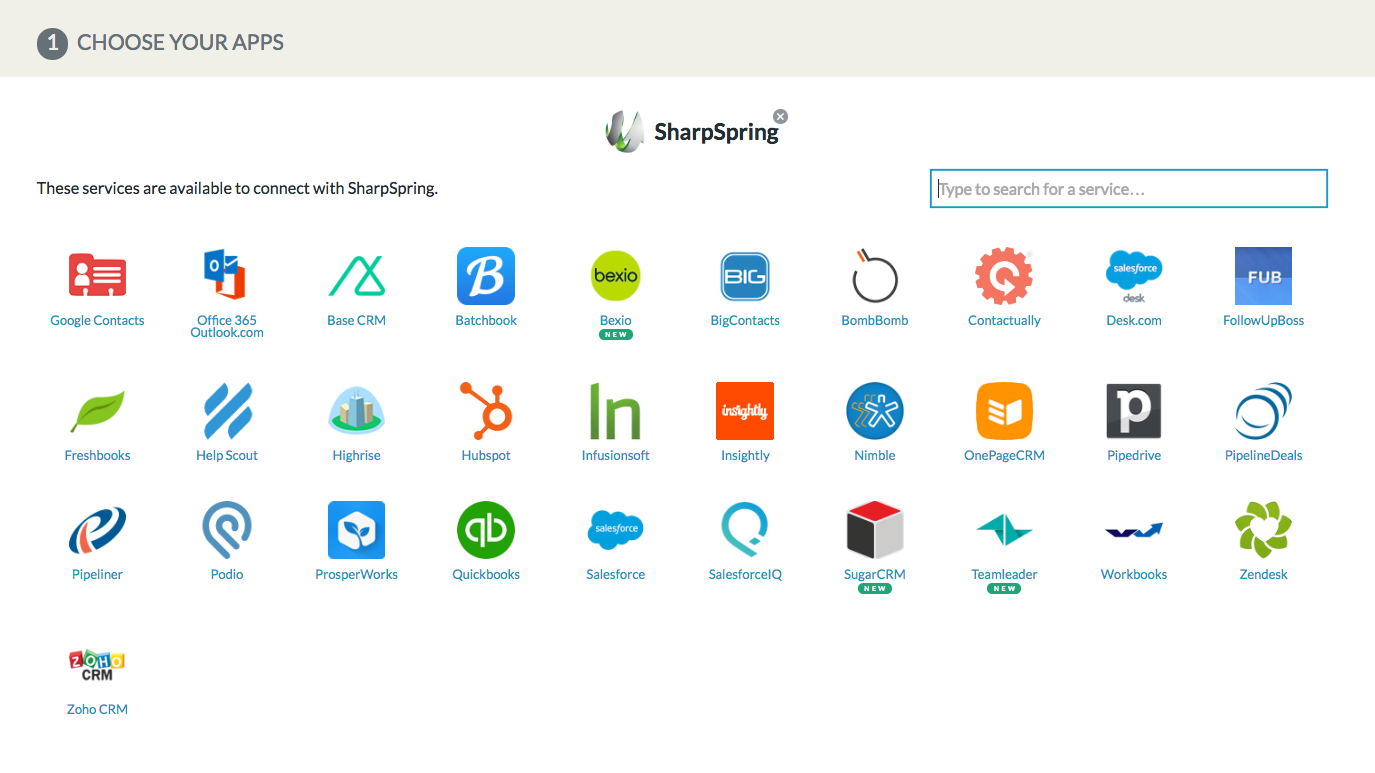 Choose Your Apps and Sync

How does PieSync work with SharpSpring?
PieSync keeps your SharpSpring contacts in sync between your favorite cloud apps, two-way and in real time. With PieSync, just set it and forget it through a connection that can be up and running in three minutes. You can choose to sync all of your SharpSpring contacts or just a segment of them, based on CRM tags, Google groups or marketing lists.
Remote teams will have access to correct, up-to-date contact information instantly. Through PieSync, your team can immediately update your customer contacts with new prospects - no more scribbling details on pieces of paper then wasting hours on data entry.
Easily Set Up PieSync Connections in SharpSpring
The benefits of using SharpSpring & PieSync
Two way sync of your SharpSpring contacts
No more importing or exporting
Sync all contacts or just a segment
Share updated contacts among a team
Avoid manual errors