Agency Perspectives
Using Marketing Automation to Get More Clients
Agency Tips for Growing Your Brand and Client Base
An agency is only three "gets" away from growth – getting found, getting the meeting and getting the business. In this issue of Agency Perspectives, you will:
Learn best practices in marketing automation internally for your agency and externally for your clients.
Discover marketing automation methods that generate awareness, leads and conversions.
Find out proven automation and lead generation tips for success.
---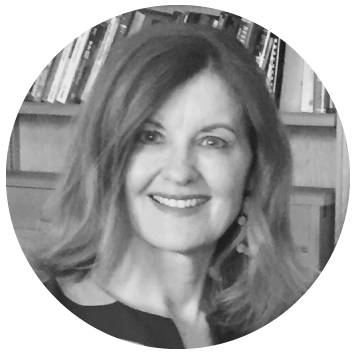 "At Linkergy, almost all of our engagements with agency clients start with these concerns. Our point of view – based on a decade of being on the front lines in the business of engaging the decision maker – is that if you want to grow your agency, you can't afford not to make new business a priority."
What is 'Agency Perspectives'?
Agency Perspectives lets you hear directly from other agencies about how they are using marketing automation to create higher value relationships, build monthly recurring revenue, and prove value to clients. It's available exclusively from SharpSpring.