Webinar
Let's Get Personal
Air Date:
Wednesday, January 25, 2017

Time:
11 AM - 12 PM EST
8 AM - 9 AM PST
4 PM - 5 PM BST
Leverage Buyer Personas to Convert Leads to Sales
Powerful marketing is about knowing your customers, identifying their pain points, and telling them the stories that move them through the marketing funnel.
In this webinar, SharpSpring partner Candeo Creative will discuss the importance of using buyer personas within your marketing automation platform to speak directly with different customer types and send super-personalized content that converts.
We'll cover:
Three sample customer journeys designed carefully based on personas
How marketing automation delivers results for all price points – from $5 to $5 million
Using both your CRM and marketing automation to measure campaign success
---
Featured Presenters: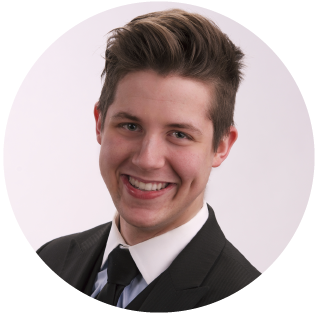 Zach Pawlosky
Owner/President – Candeo Creative
Zack Pawlosky brings years of experience working in marketing, advertising, branding and web development with local, regional and national brands. He was recognized as one of the 3 Overachievers Under 30 in the state of Wisconsin, and he's won numerous awards for his entrepreneurial and marketing skills.
---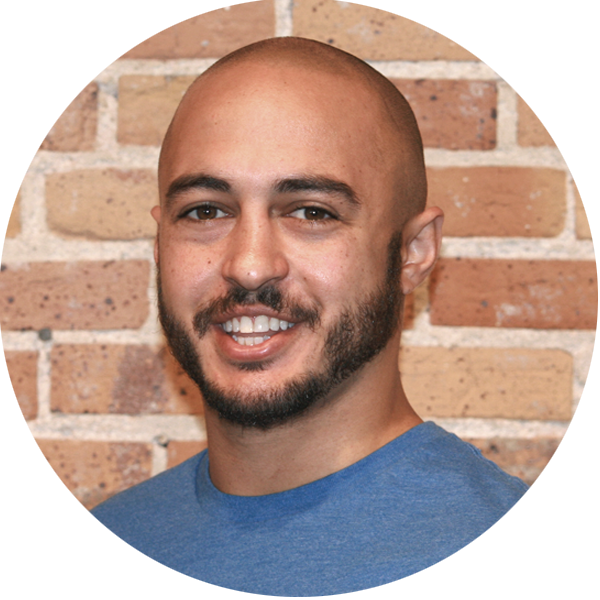 Bryan Tobin
Training and Usability Manager – SharpSpring
As Usability Manager, Bryan is responsible for creating content to help users get the most out of SharpSpring. This includes maintaining the support forum and creating instructional "how to" videos. Working in collaboration with Marketing, Support, and Development, Bryan helps create an exemplary experience for every user.