Automation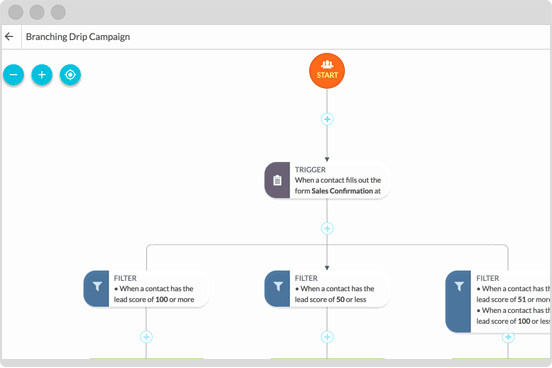 Visualize the buyer's journey with the visual workflow builder. Point and click to build and expand automation tasks with branching logic. Combine tasks and action groups to create specific touch points on your lead's path to conversion.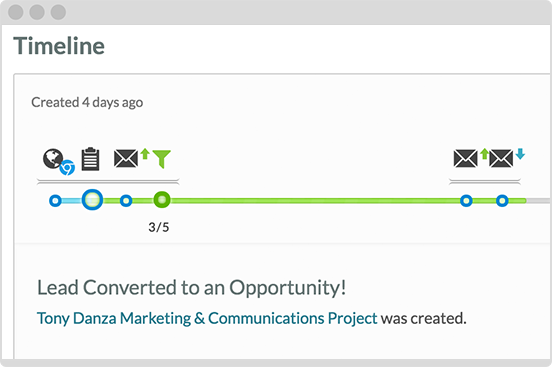 Automate drip email campaigns to continually engage leads early in the sales process. Educate them and stay top of mind as they move their way through the purchase decision. Notify salespeople when leads are ready to buy.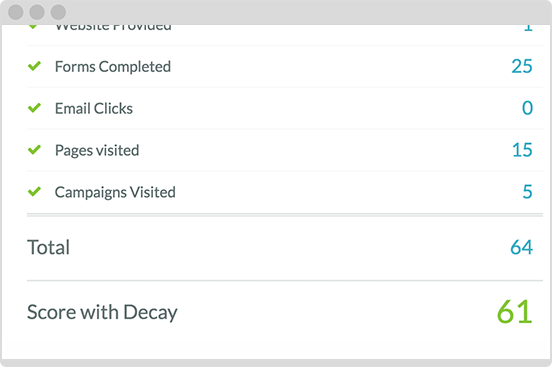 Focus your sales team on hot prospects. Score leads based on engagement. Increase or decrease scores based on page visits, filled out forms, content downloads and the demographic characteristics that fit your sales model. Decrease scores by setting a "decay rate," and automatically nurture leads until they are ready to be sold.
Create dynamic lists, which automatically update as contacts meet the list's criteria, for powerful behavioural-based customer segmentation. For example, keep a running list of every lead who is interested in a specific set of products, comes from a specific location, has a lead score above "x" and has visited your pricing pages but not yet purchased.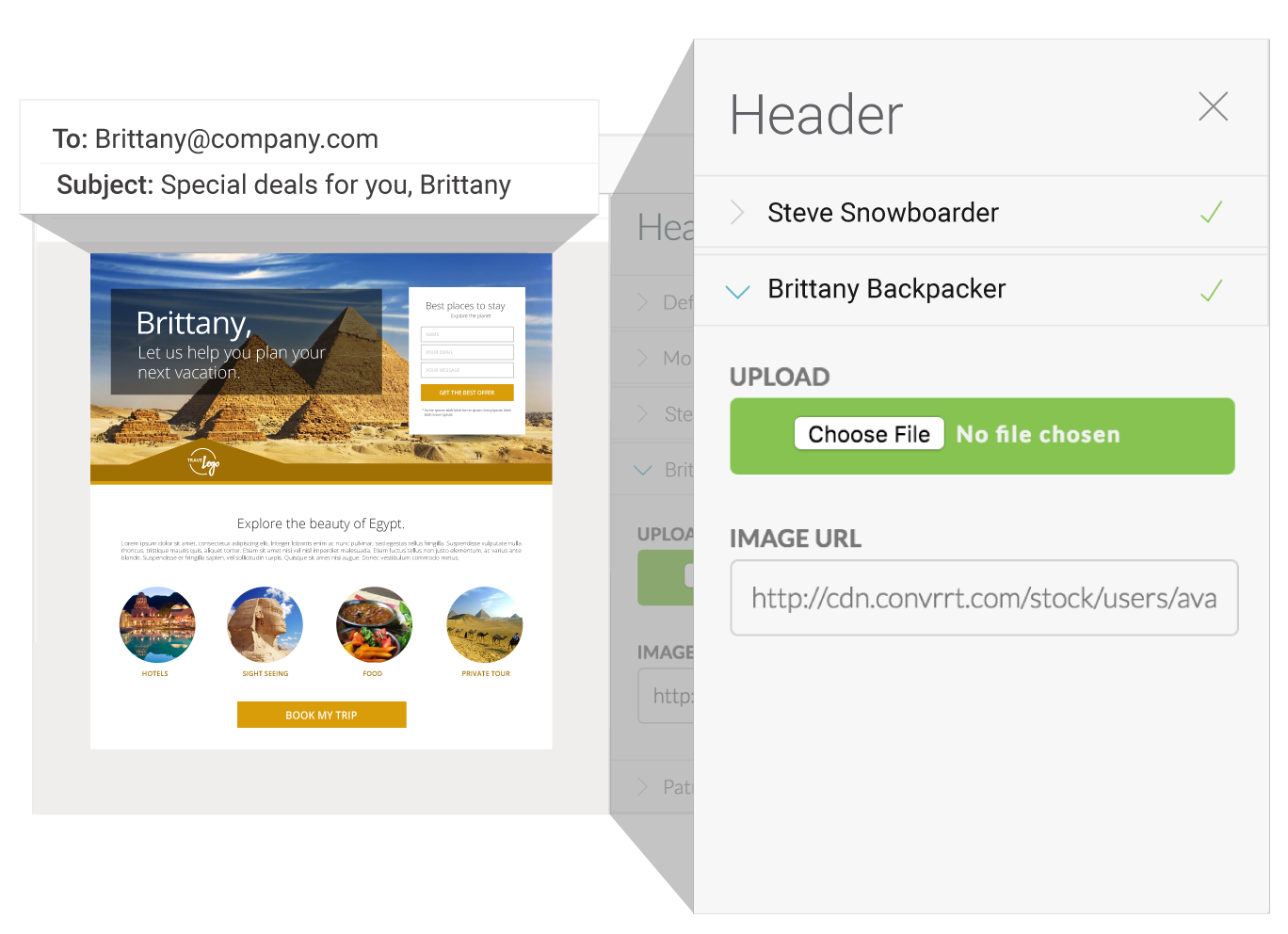 Build out your buyer personas using a convenient and customizable template. Then, create dynamic emails and landing pages that resonate with each persona, and segment on personas to deliver ultra-personalized content that converts.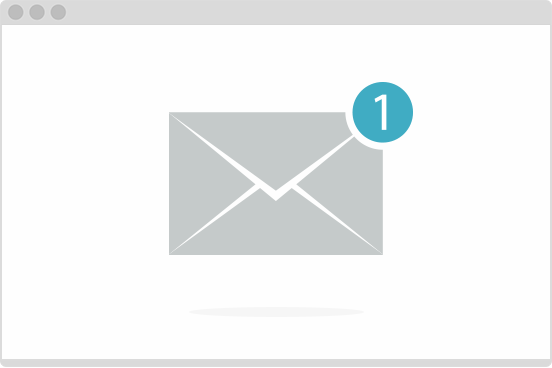 Trigger a workflow to send internal contacts, like sales, email and text notifications when something interesting happens. Receive actionable data and respond accordingly without even logging in to the app.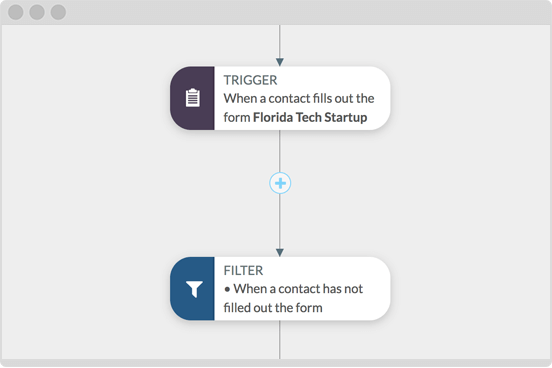 Keep the buyer's journey in motion with triggers and filters. Triggers kick off your workflow to segmented users, then filters further segment and target your users by their specific actions and interests.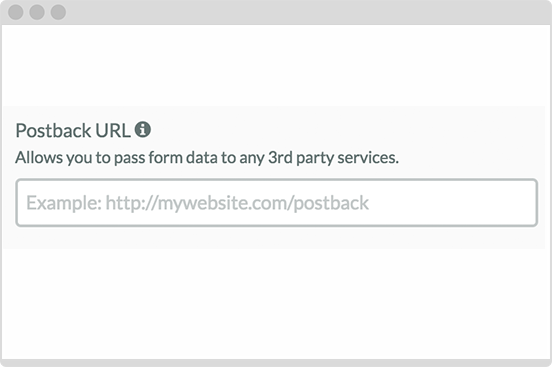 Postback Data and 3rd-Party Integration
Pass SharpSpring data to your application or database of choice by simply adding a Postback URL.
Engage your visitors with content designed just for them, without the need for a developer. Simply right-click to swap out images, headlines and body text. Build a single page that resonates with multiple audiences based on who they are, what they like, and their behaviors.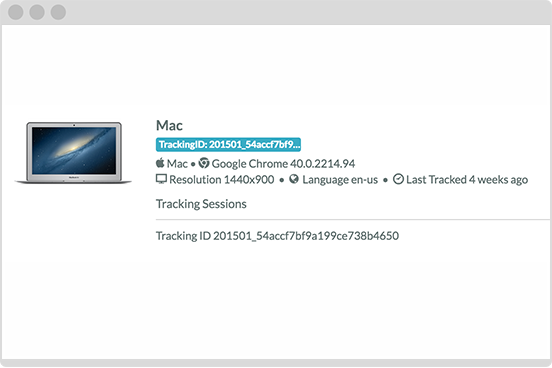 SharpSpring recognizes and tracks all of the various devices a contact may use to visit your site. This includes smart phones, desktops, laptops, tablets and helicopters. Well, maybe not helicopters…
Personalized emails convert to sales. Send personalized and relevant emails to your leads without the need for coding. Swap out entire phrases, images and offers using an intuitive interface – all based on what you know about your contacts. The result: emails that truly convert.